Keukenhof Photographer Amsterdam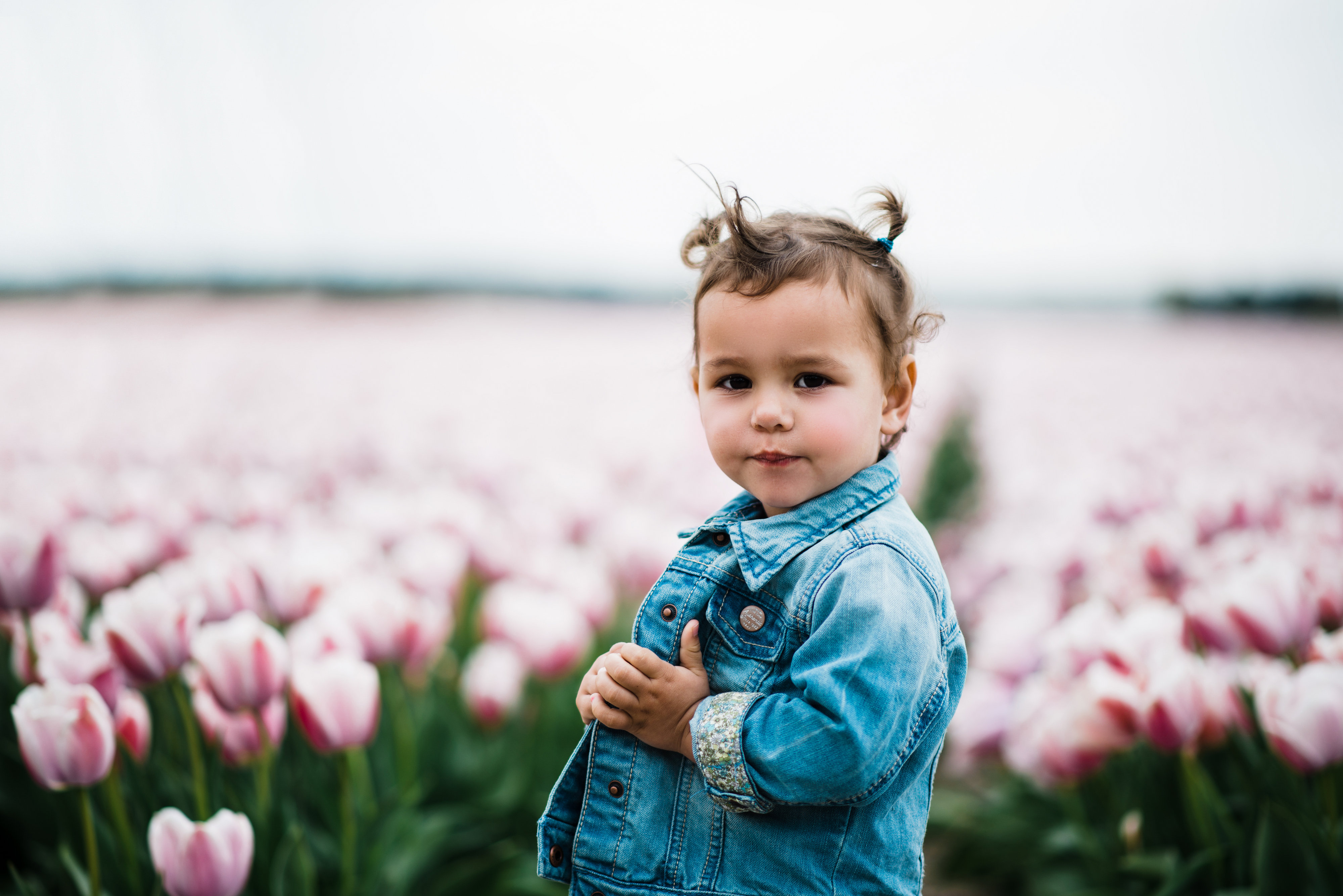 The first time that i saw the tulips fields was just a moment that i can't describe! So many beautiful tulips and so many beautiful colours! I felt i was on a ocean of flowers, in some way the nature bring this amazing plants to life and we are in this world to enjoy them, The best season is between april and may so this beauty will not be here for a long period.
If you come to Amsterdam between this period you can't miss this amazing opportunity to visit the Keukenhof park and tulip fields!  Tema 2018 will be an amazing tema Romance in Flowers, The most beautiful spring park in the world with its sea of flowers will put you in a romantic, spring mood.
Springtime is a very busy time of the year so if you would like to have a portrait session at the Keukenhof park, please write me or call me ASAP then you can secure your spot. In all the session i give an advice about what to wear and what is the best combination of colours for spring sessions! Remember photography pass generations, your kids and you grand kids will enjoy this photos forever!   You can follow me here: Facebook and Instagram
Comments
comments