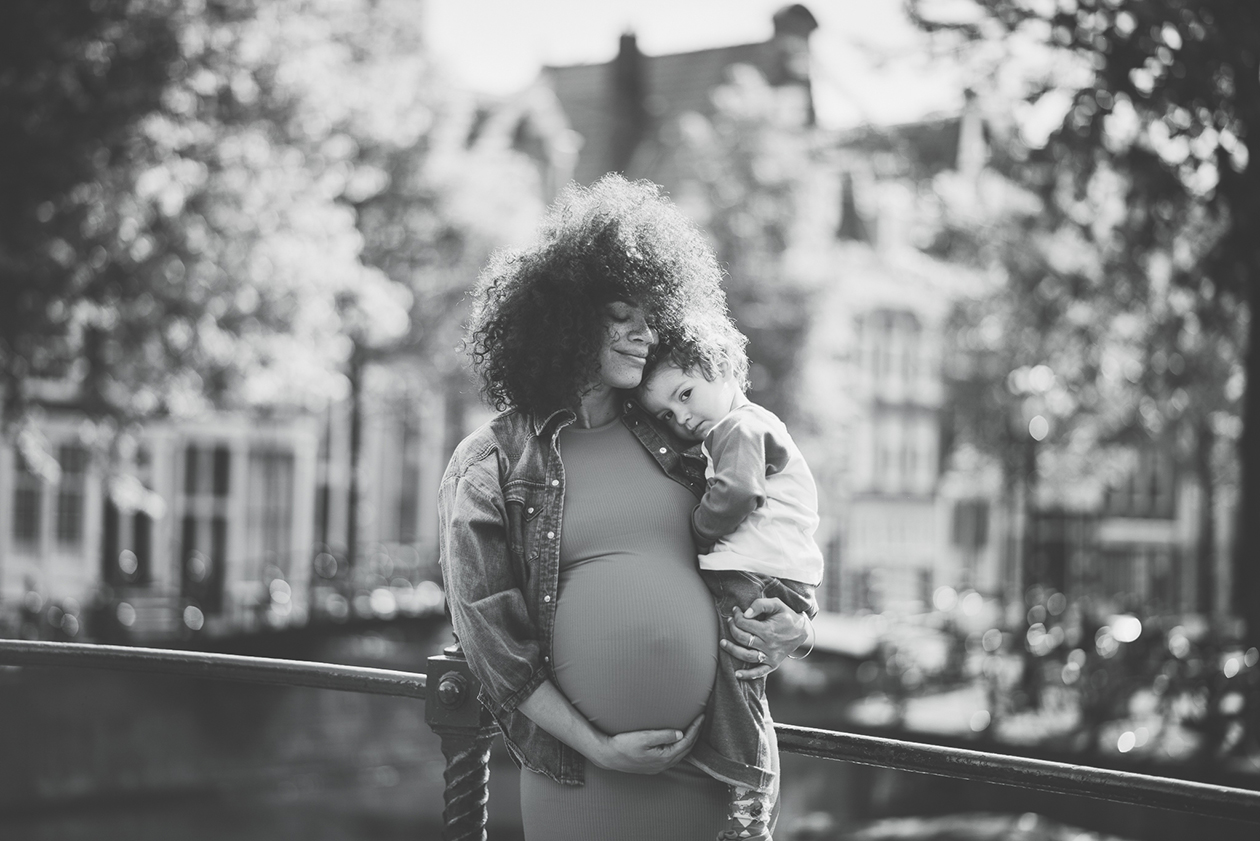 Session fees start at €245 and cover my time and talent before, during and after the shoot to create a bespoke gallery of beautiful and personal images. Products including digital files, frames and albums are not included in the session fee .
There is no minimum spend but, to give you a better idea of the total investment, most clients spend between €450-€2,500 on a range of photographic products.
If this sounds like the effortless and enjoyable family photography experience you would enjoy, then please contact me or call me 0642340820 to set up an pre consultation appointment.

WEDDINGS
 WEDDING PACKAGES

PRICES START AT 6 hrs 1,300 EURO
 INFO ABOUT WEDDINGS HERE
Details:
– These prices refer to shoots in Haarlem & Amsterdam locations: either in-home or in a local park. Travel expenses may apply for sessions outside Haarlem & Amsterdam
– The maximum number of people to be included in the session is 5, additional people are charged at 15 euro per head.
– A non-refundable 25 euro deposit is required at the time of booking in order to secure your date. The remaining amount is due a week before the session. Sessions may be rescheduled due to illness to injury. If you need to reschedule, please contact us as soon as possible at 0642340820 There is no extra charge to reschedule due to illness.