Lifestyle Family Photography Amsterdam
With each session a new world open for me! i meet so many different cultures in Amsterdam,
This day was so special to me.  Those days that i realise that photography is not just an art or creativity.
Through photography i have met such loving people.
I mean people that will be in my heart forever! People that make me see beyond business and remember me how beautiful life is if we are grateful & humble.
This amazing family is saying goodbye to Amsterdam. They are going back to America, but before that, they wanted to have  memories of their normal daily life in Amsterdam because they enjoyed to live here and the magic life of this amazing place.
They love to visit the streets of Amsterdam, dance and be happy, chill at home or walking around at a cold sunny day. Visit their favourite sweet bakery, enjoy family, ride a bike or have a beautiful photo at the dutch channels! And the enjoy to visit the best ice cream shop in Amsterdam. And why not? The family also wanted the beautiful kind nanny in their memories.
Lifestyle family photography Amsterdam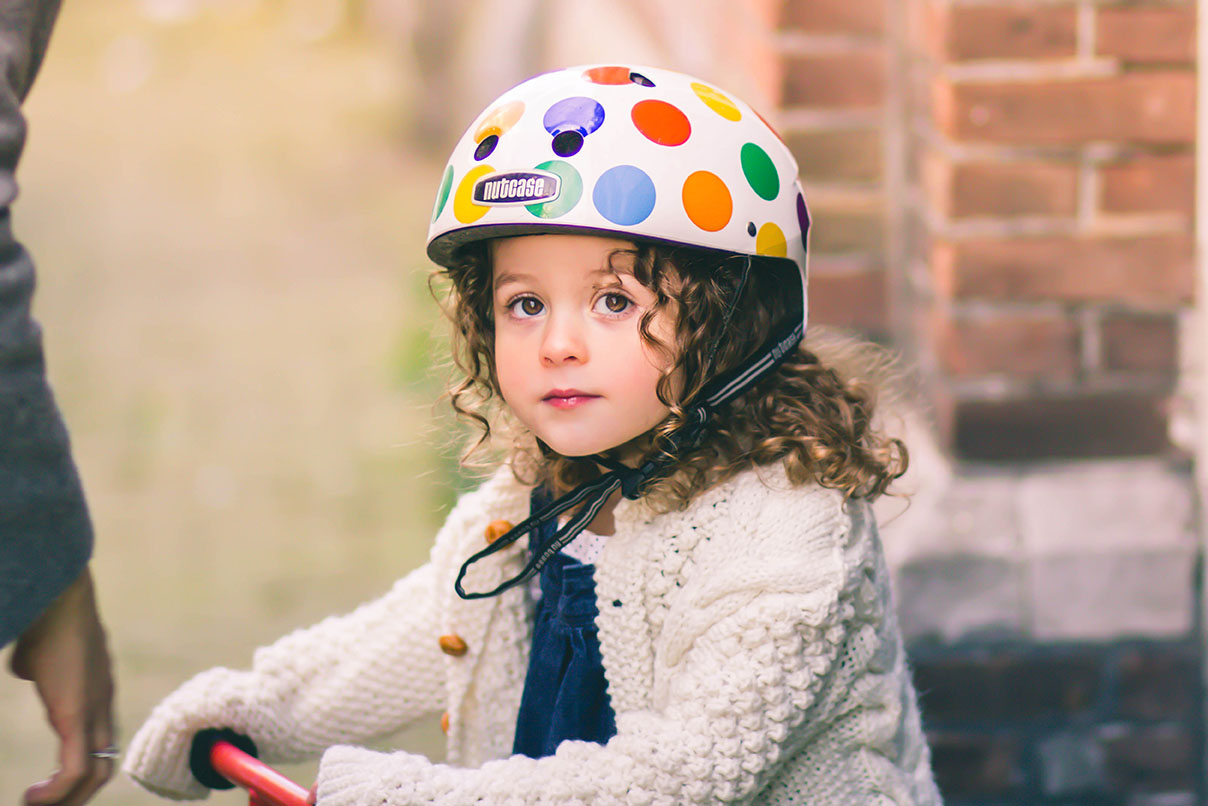 Look pretty in the photo!!! 🙂
Later on just a normal  day playing and relax at home.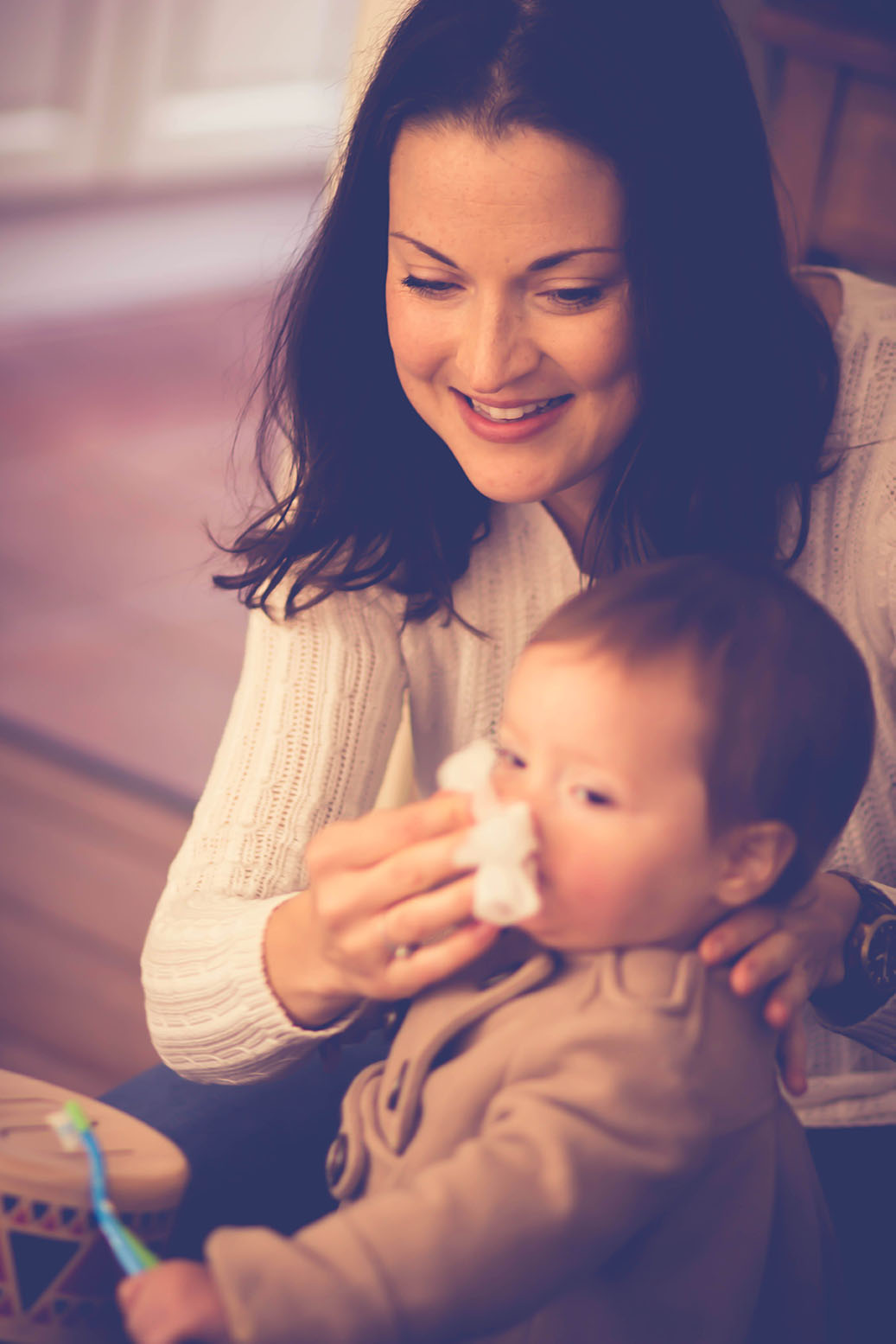 If you would like to have beautiful memories like this amazing family, please book here