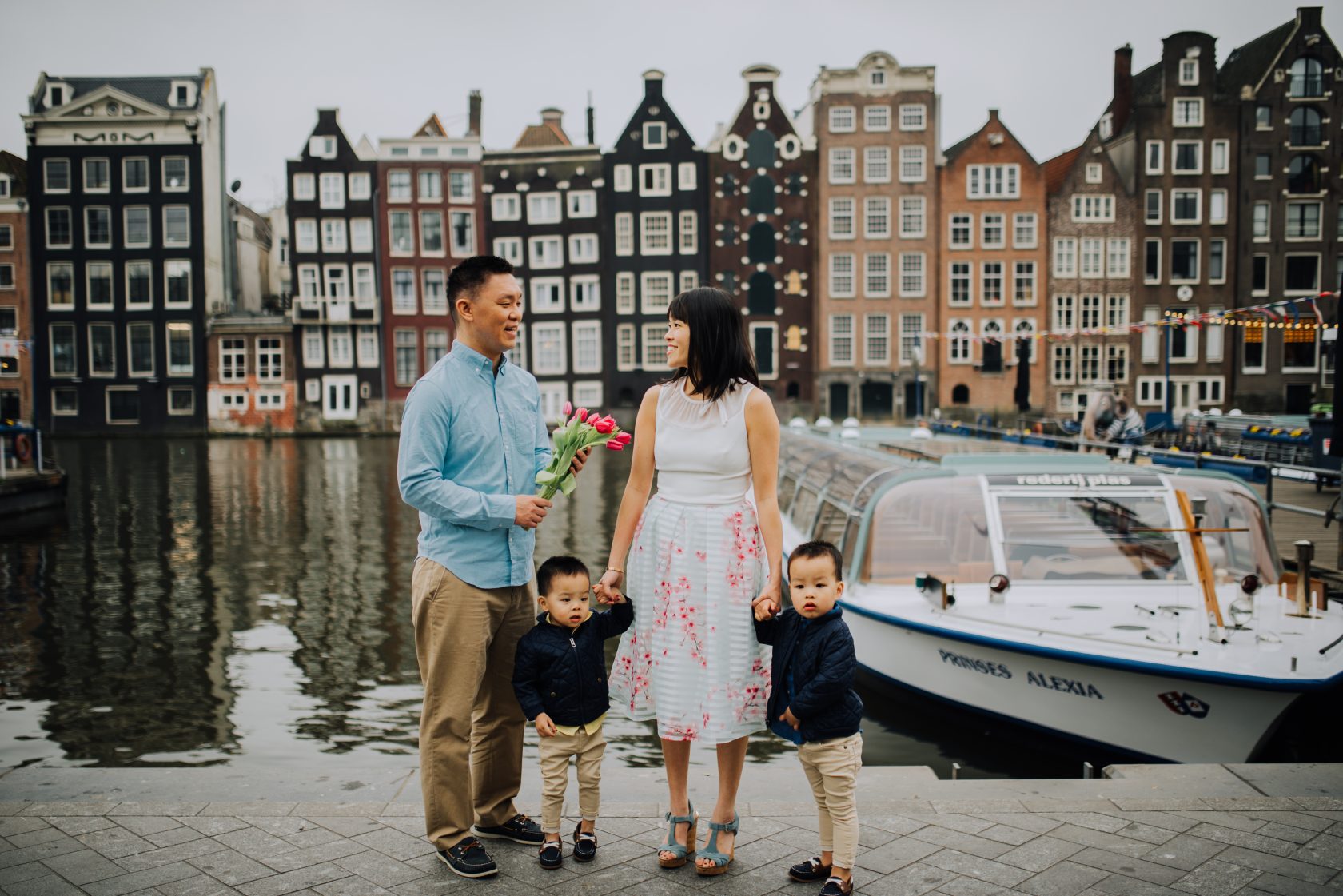 Amsterdam Family Photographer
AND TWINS AGAIN???? I LOVE LOVE LOVE  TO WORK WITH TWINS
This time the weather was so unpredictable we reschedule a couple of days because the rain but we could manage to do the Session! People never believe that cloudy days are better to work than sunny days Why??? The clouds will be a natural light "soft box" so will be a big diffuser!! Is just about lighting! VS sunny days! the position of the subject to photograph and locations to use will reduce with the harsh light! So now you will understand why cloudy days are fantastic for all the photographers.
A day in Amsterdam!!!
Mum did a big effort to put a very nice outfit to all the family she asked an advise of what to wear and  i love to photograph happy and light colors so i sent a collage of  cream pastels colors and they came to the session with the most beautiful outfit ever! Kids where perfect! Happy and playing all de session! We walk so long! i never get to walk so far away with such a young kids but the manage so good and without a buggy! For a 2.5 year old that is extraordinary! This session as all the rest had a very happy ending a super happy family that will cherish her photos forever!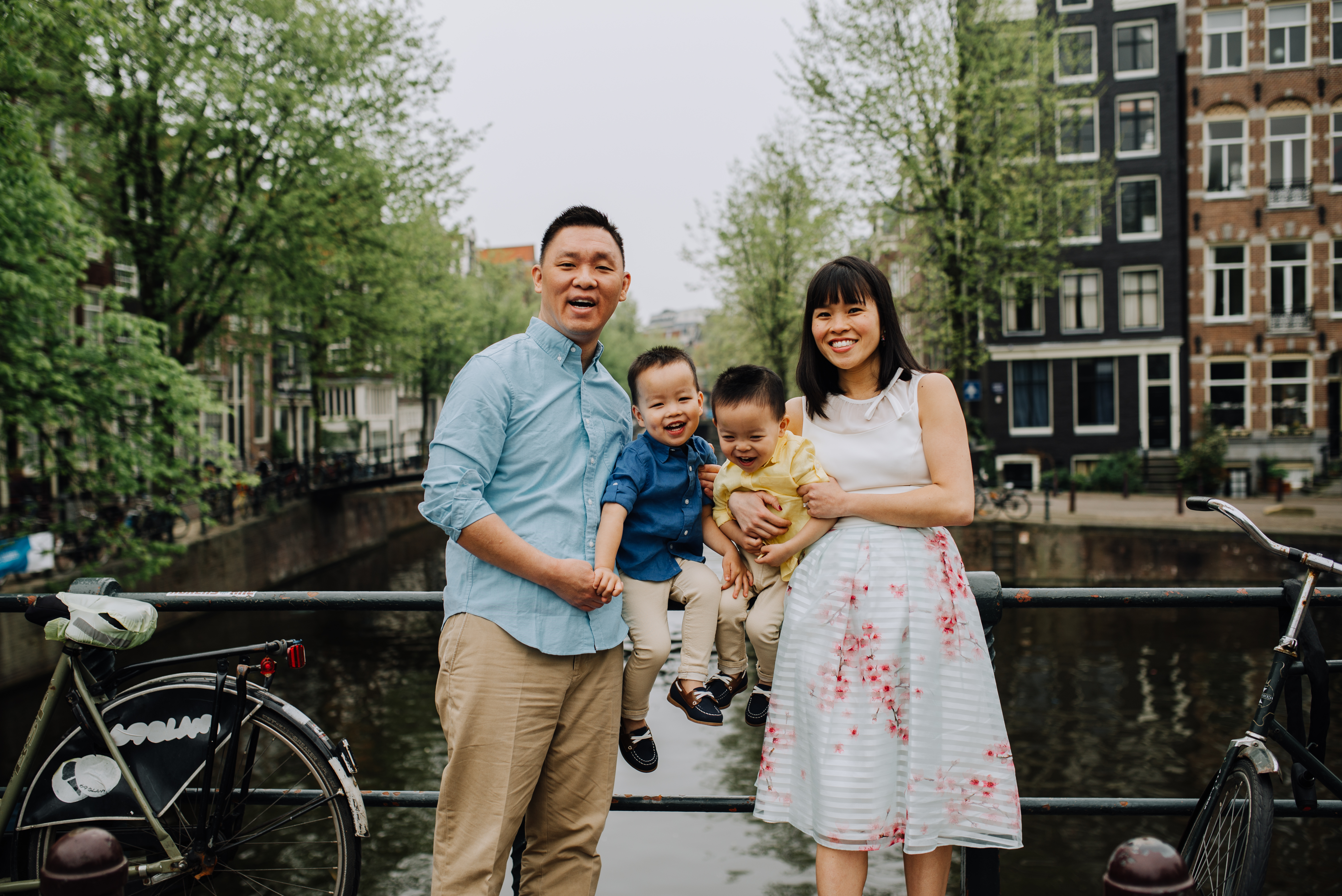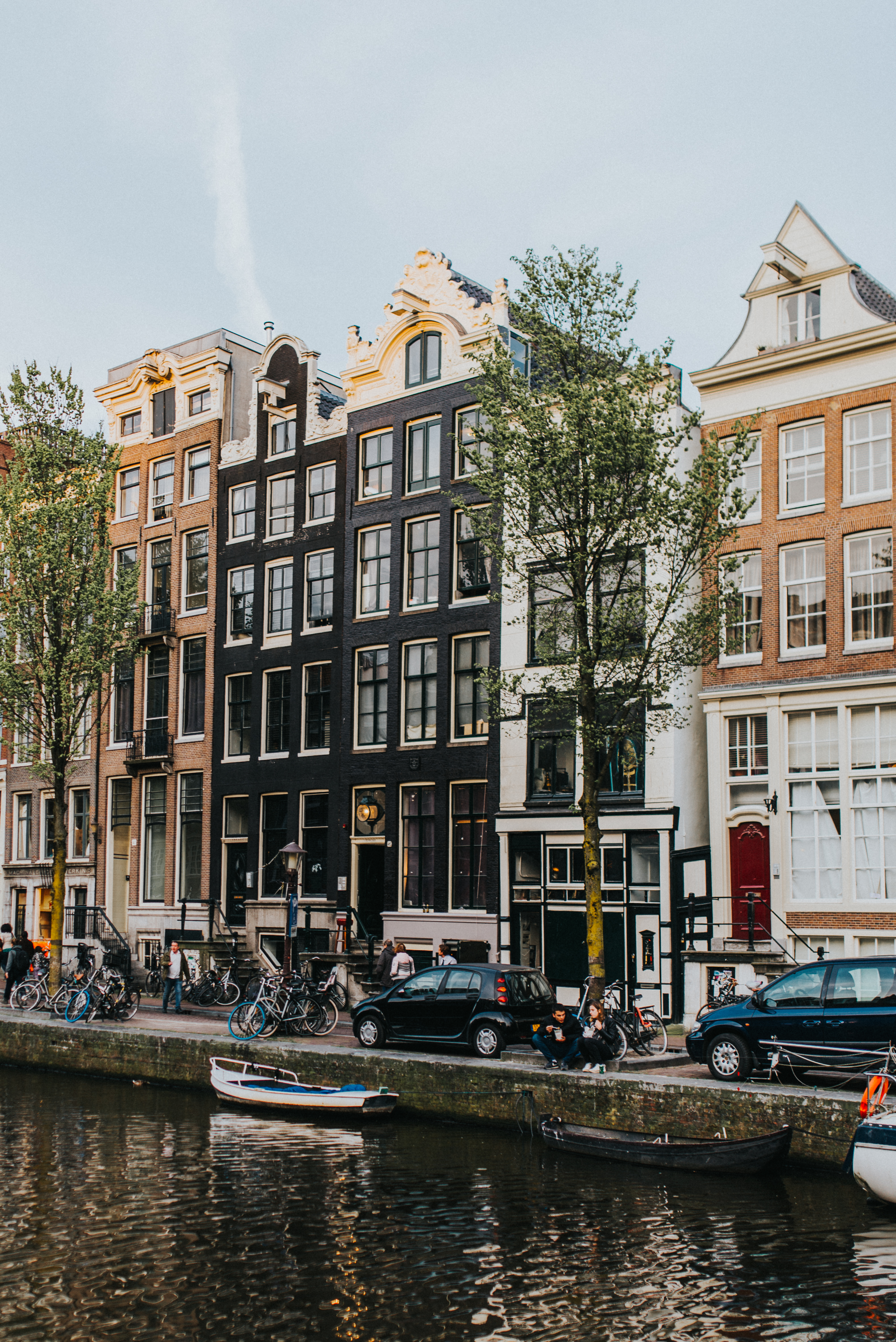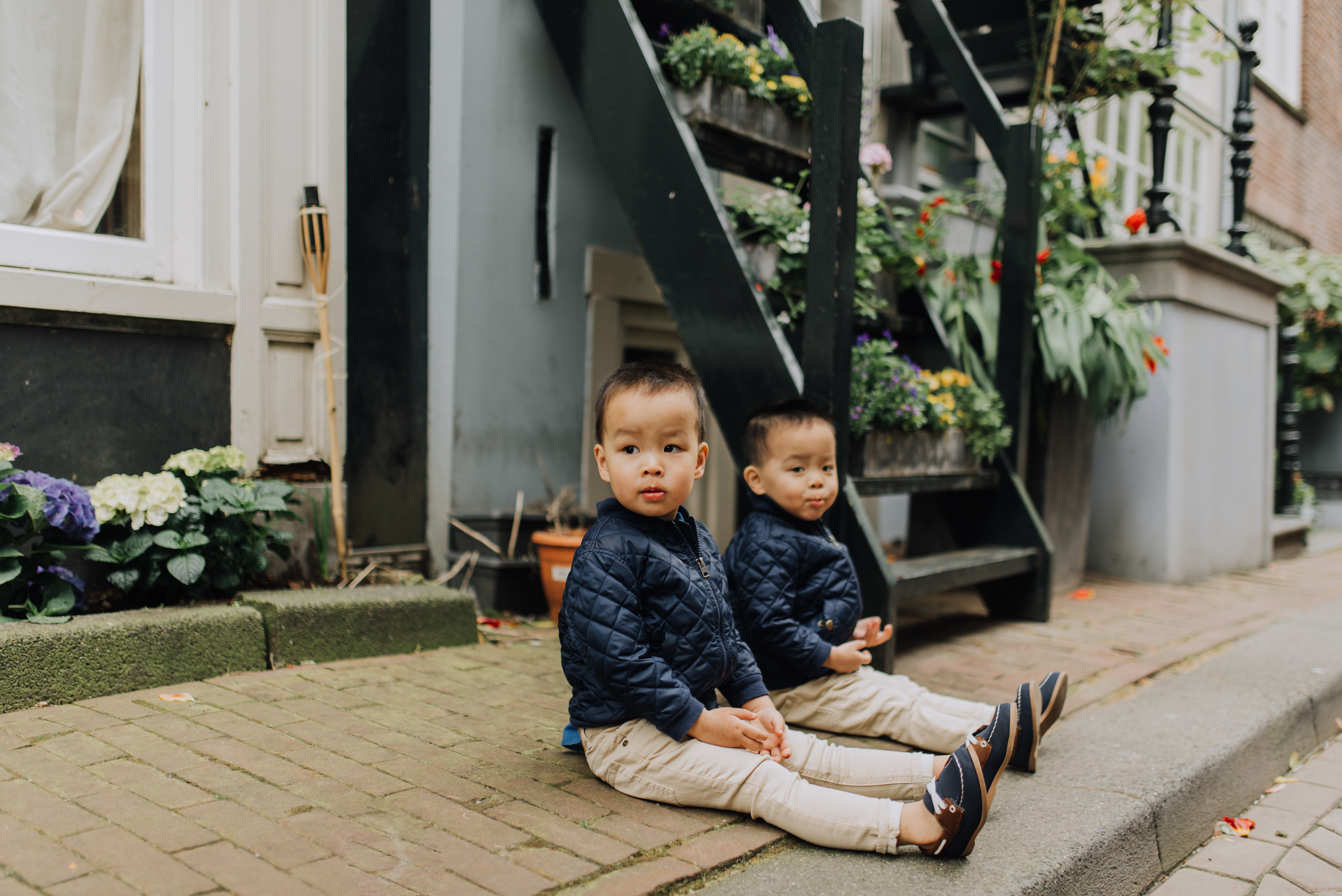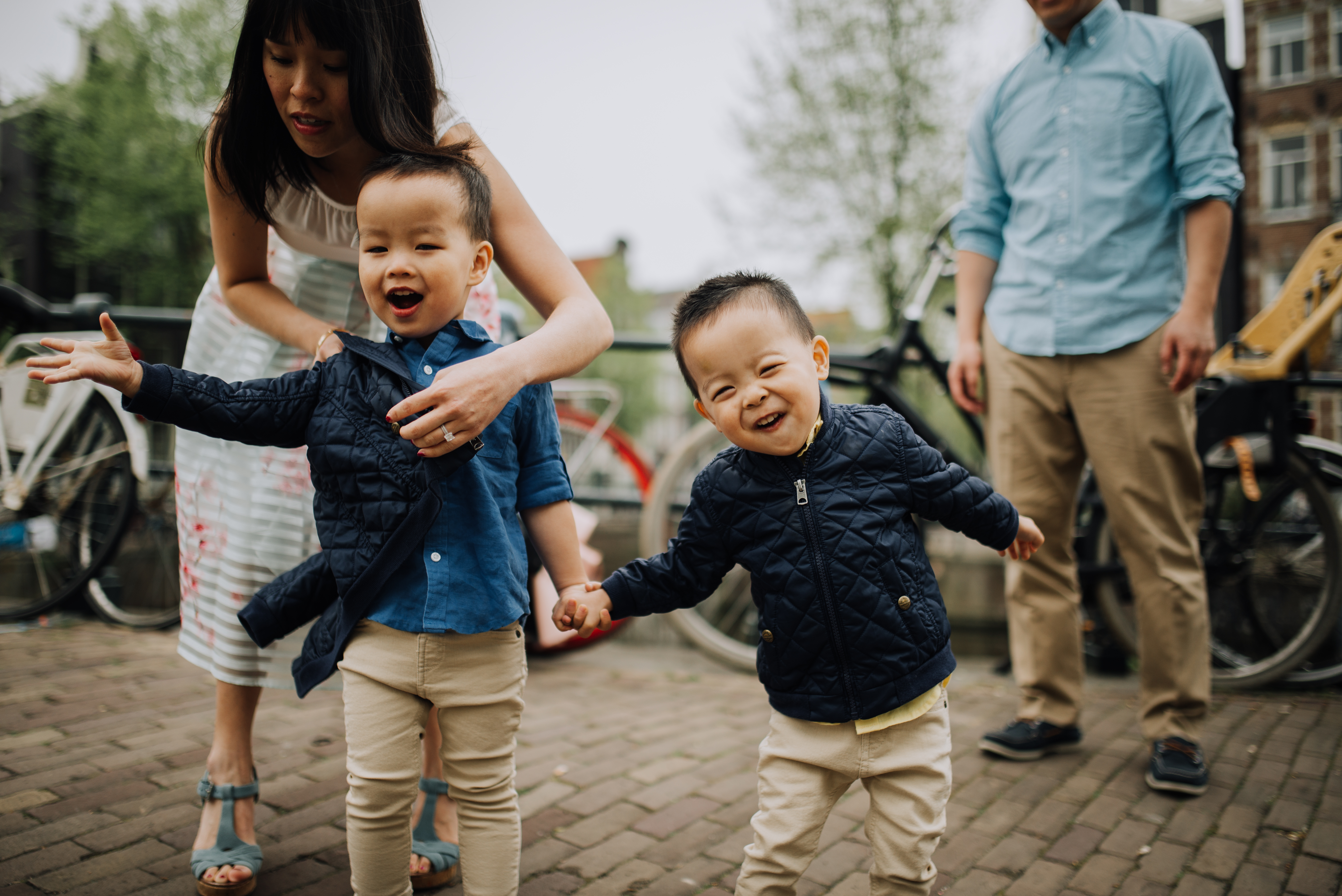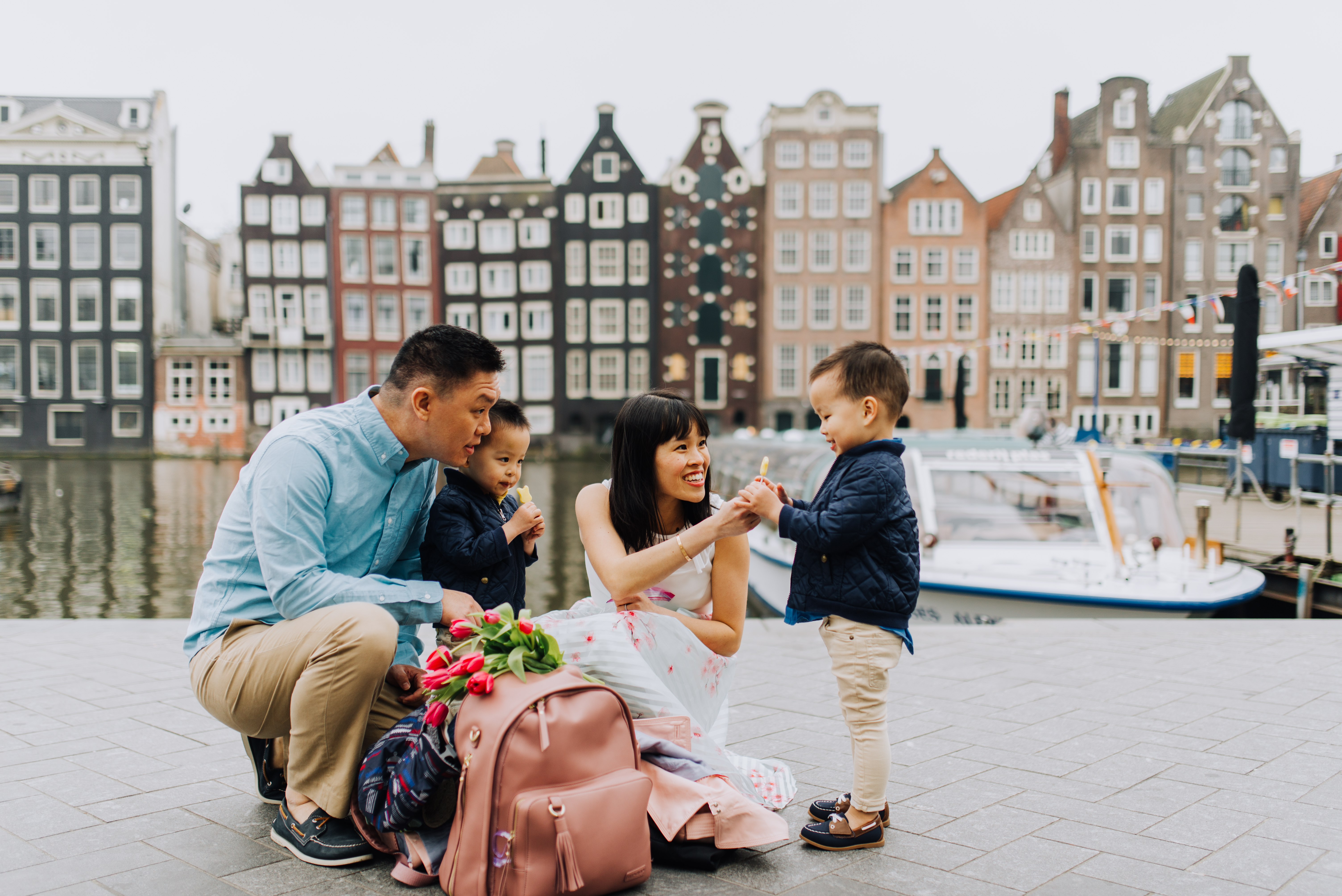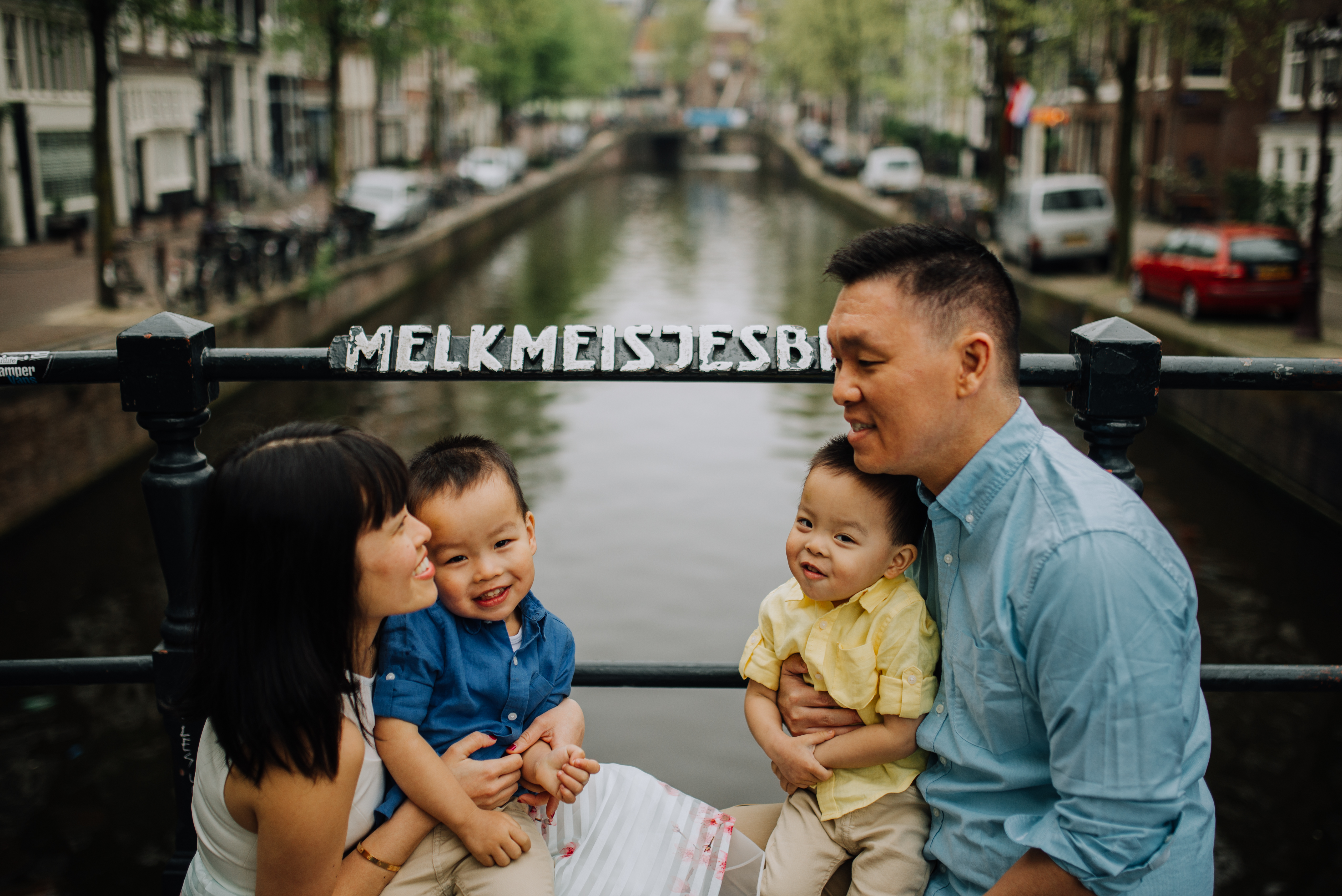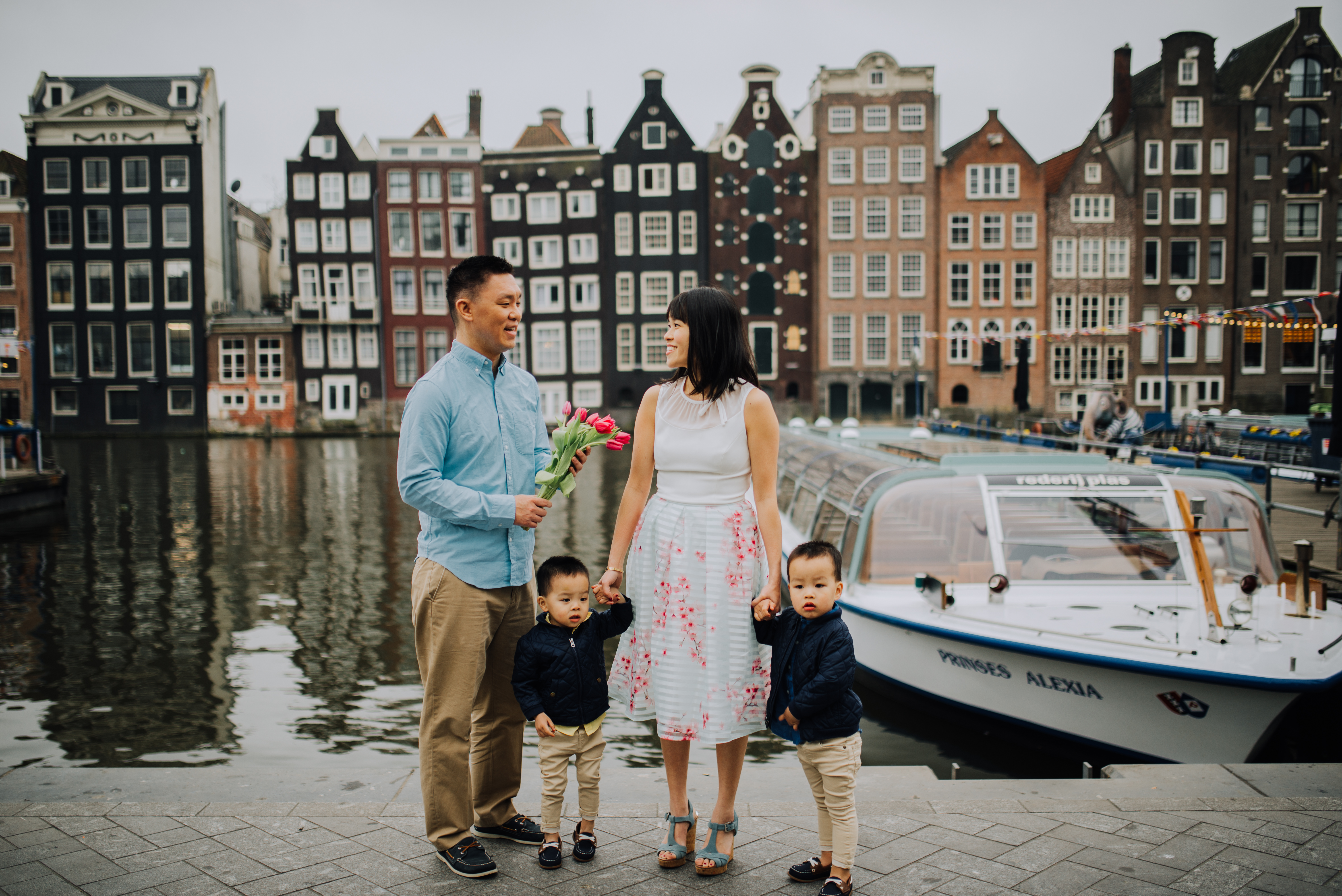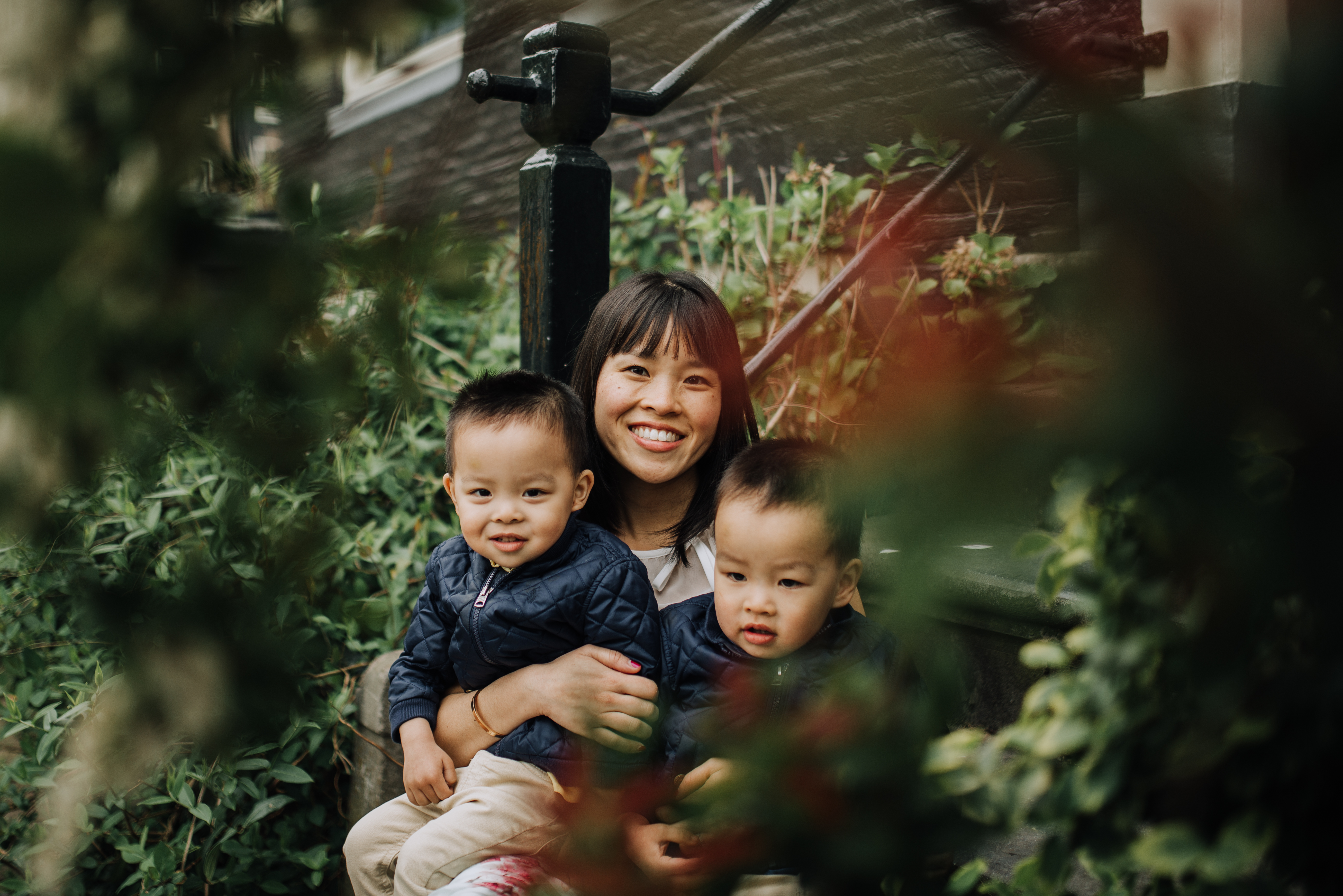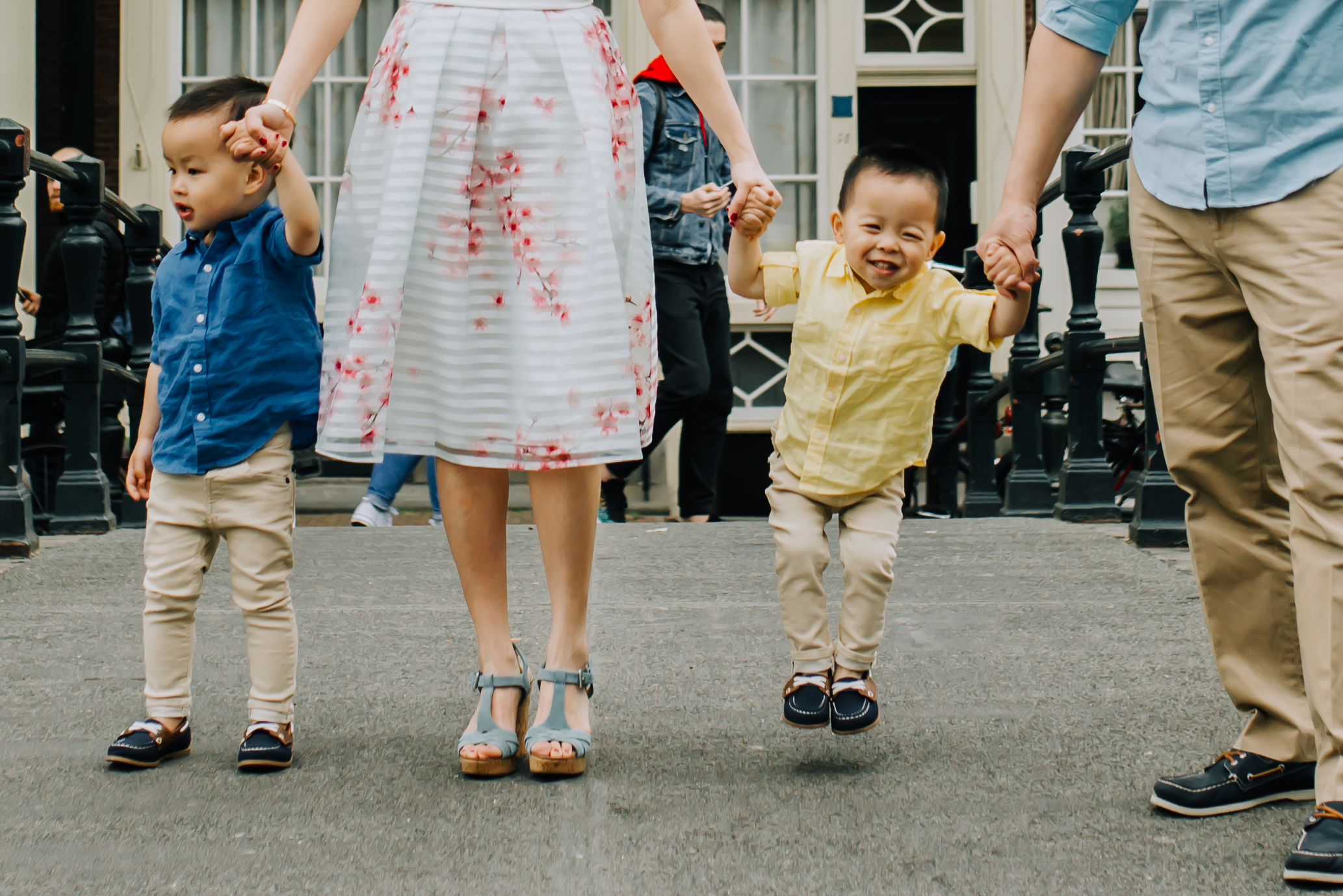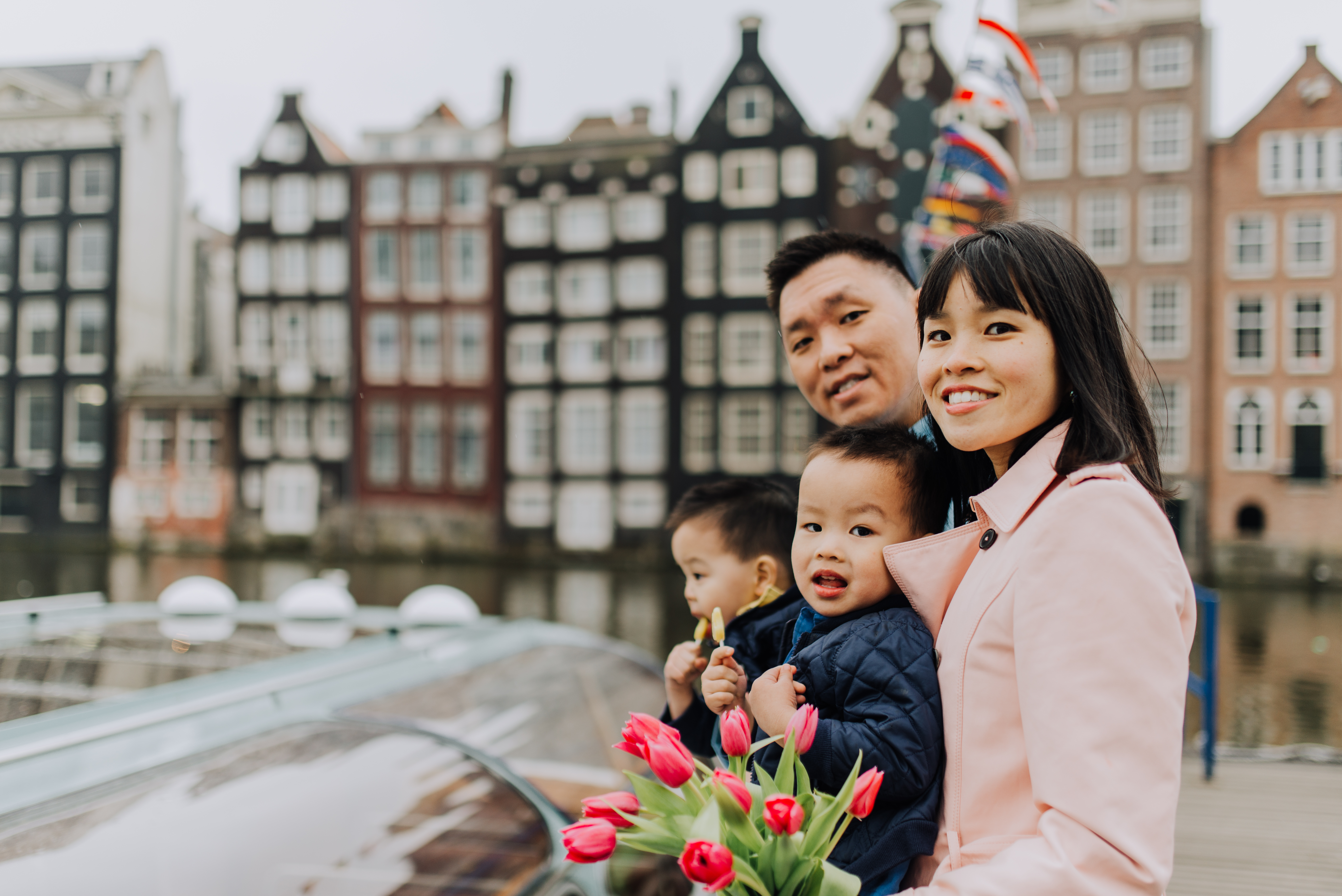 Comments
comments