Event & Corporate Photographer Amsterdam
Business opening, Conferences, conventions, Trade shows,Team Building events,Corporate parties,Awards ceremonies, Non Profits events.
Corporate sport events,TEDX Talks,Book presentation, corporation Anniversary . And many more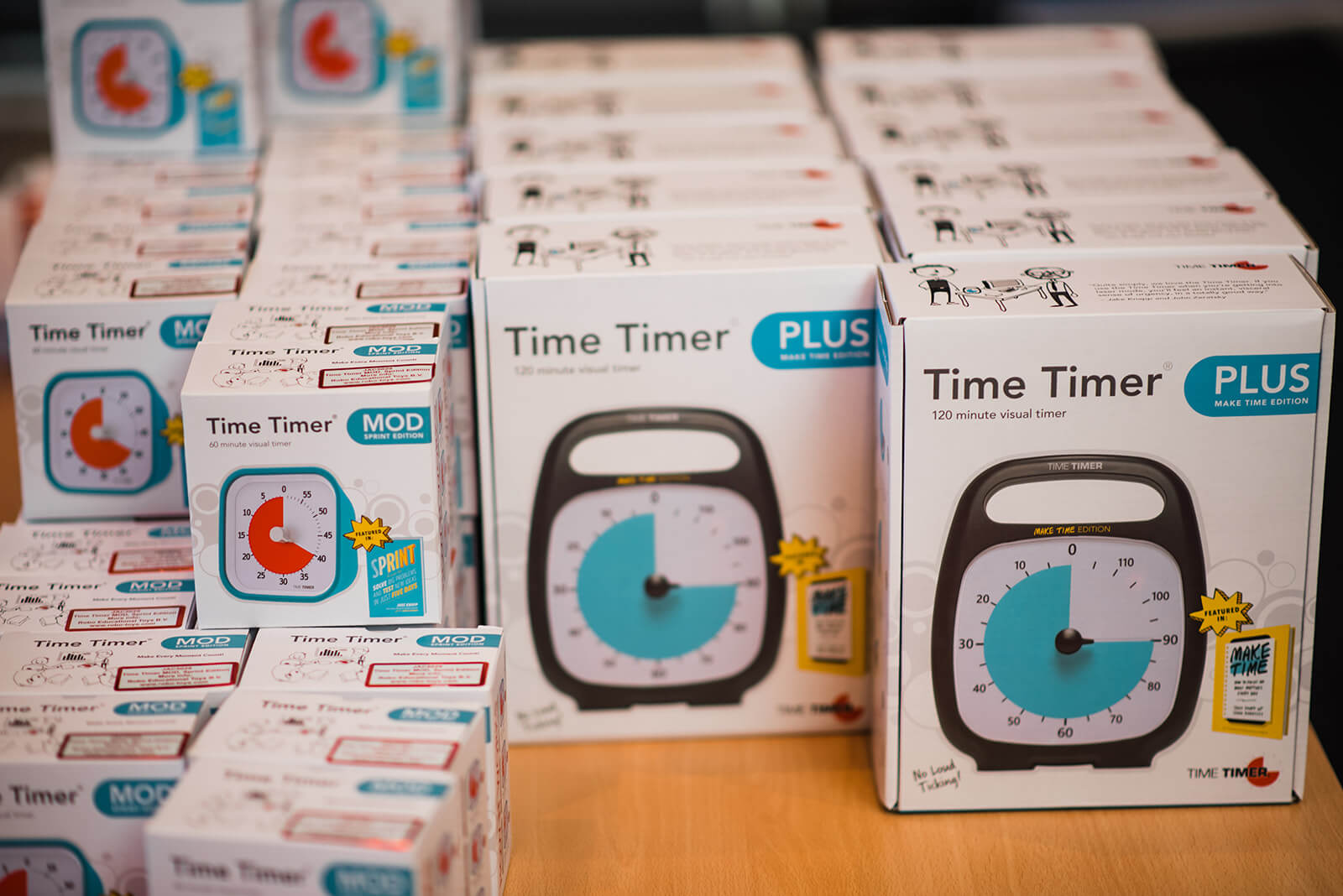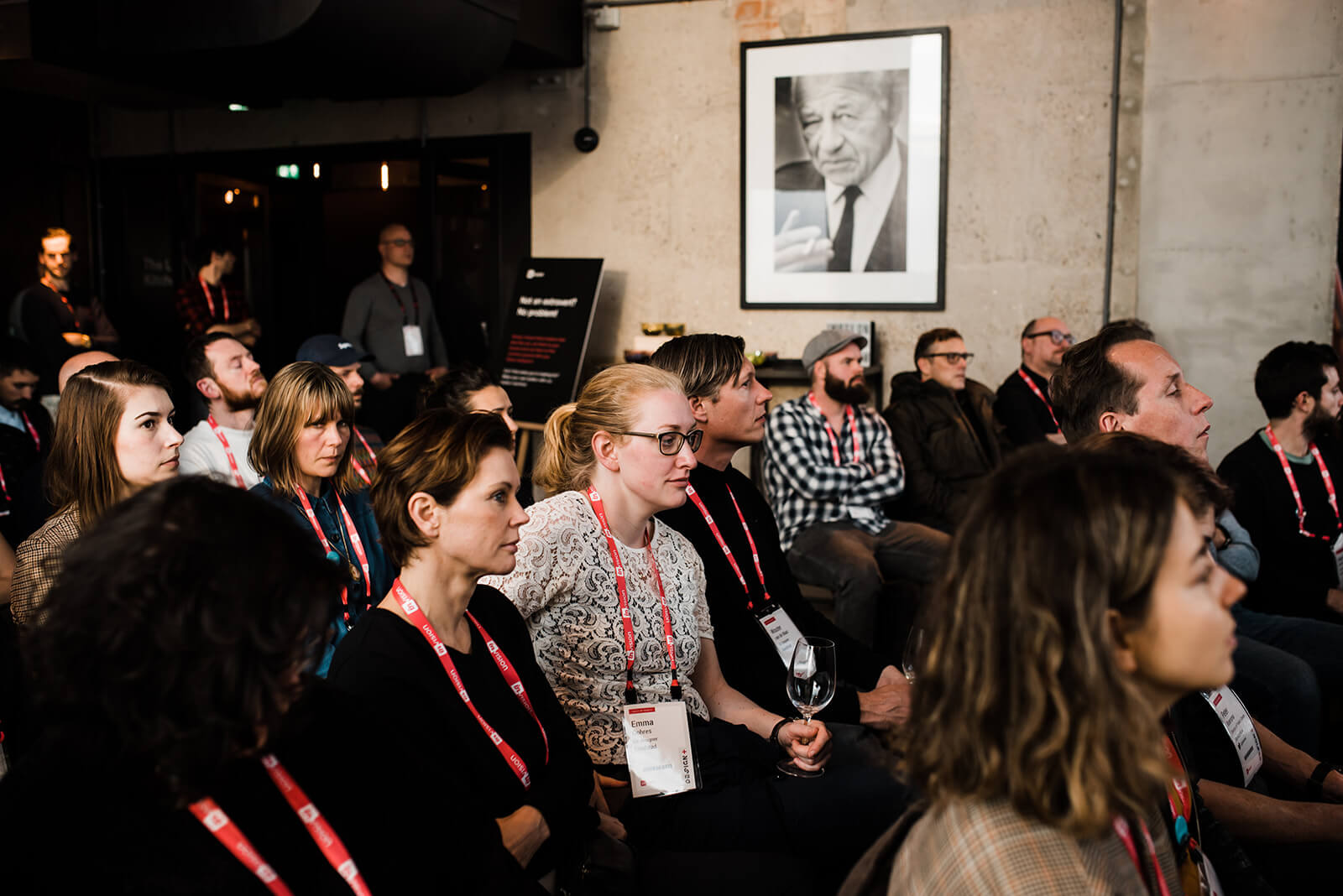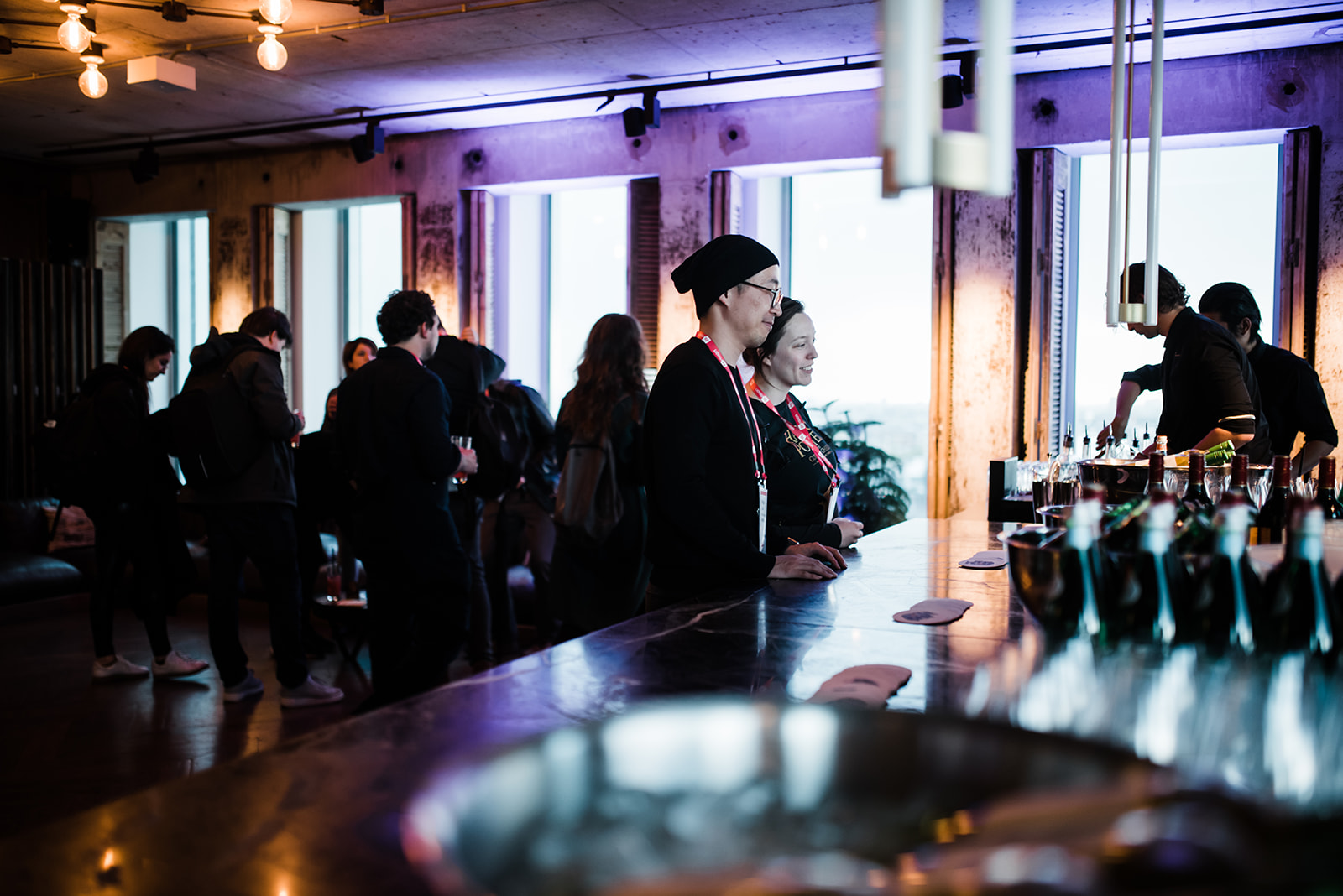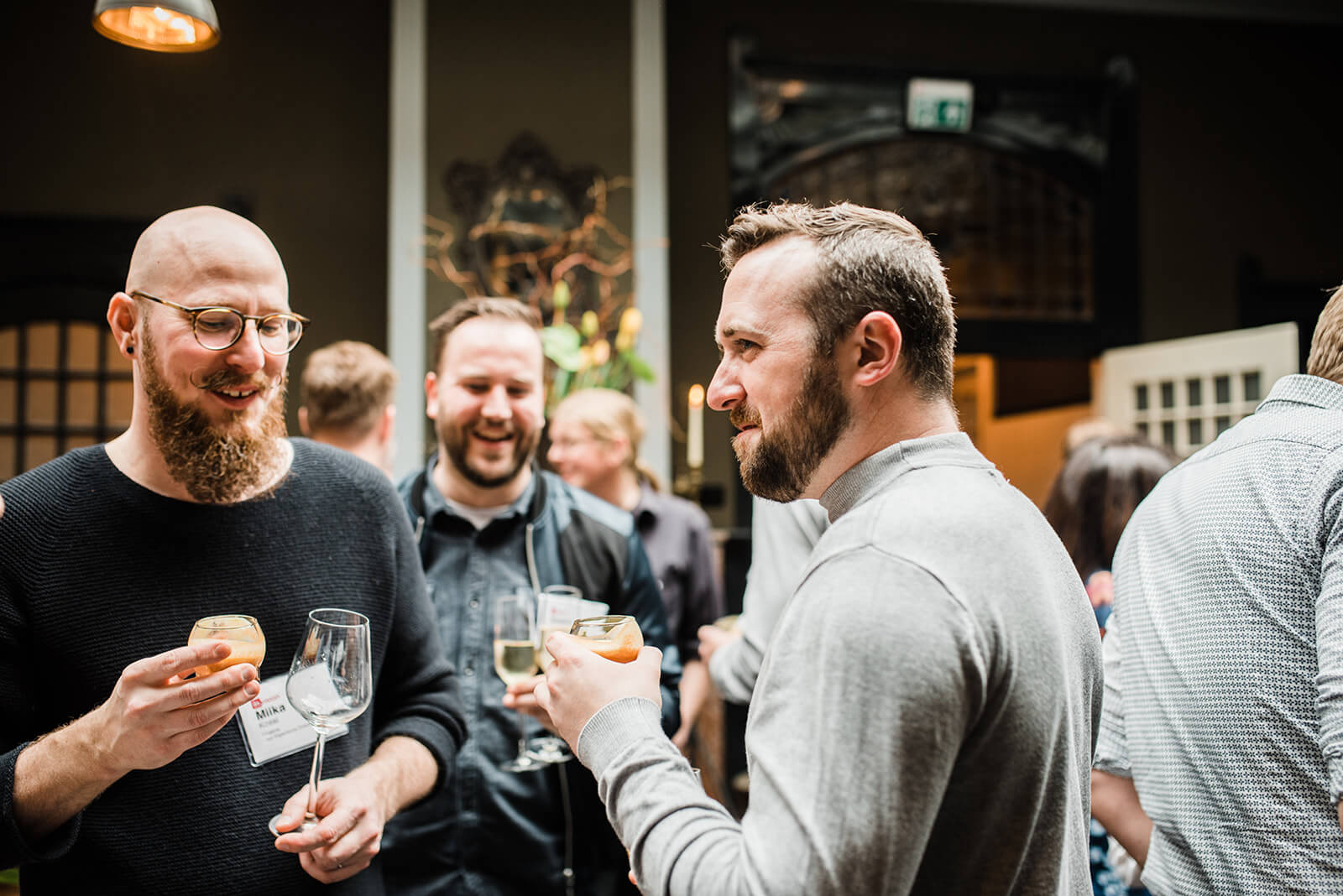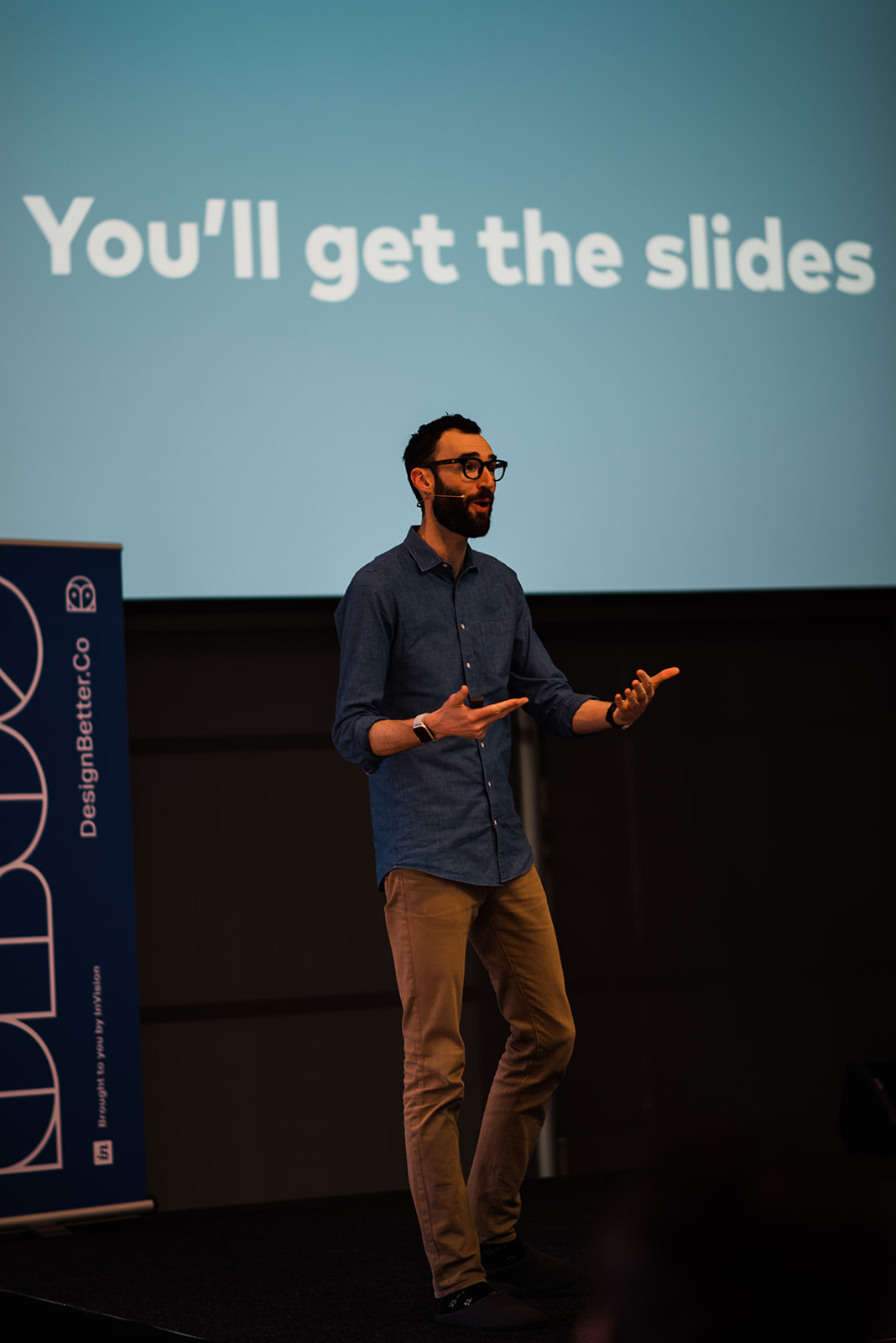 Event & Corporate Photographer Amsterdam
Event & Corporate Photographer Amsterdam , I specialise in capturing the most memorable moments of your high-end events, with a focus on delivering exceptional quality and attention to detail.
My clients demand nothing but the best, and that's what i am offer. From elegant corporate events to exclusive private conferences, I am expert in capturing the essence of your event through my lens, creating stunning images that will last a lifetime.
I use only the most advanced photography equipment to ensure that every image i capture is of the highest quality. Our team is composed of skilled professionals who are passionate about their craft and take great pride in delivering the finest results for my clients.
I understand that every client has unique needs, which is why I am offer personalised service that is tailored to meet your specific requirements. I take the time to understand your vision, and we work with you to make sure that I deliver exactly what you're looking for.
If you're looking for a luxury event and corporate photographer in