Amsterdam Photographer
This is the first time that i worked with twins, was an amazing experience, we walk to the streets just like a normal family day, they where playing and running and laughing just like a normal day.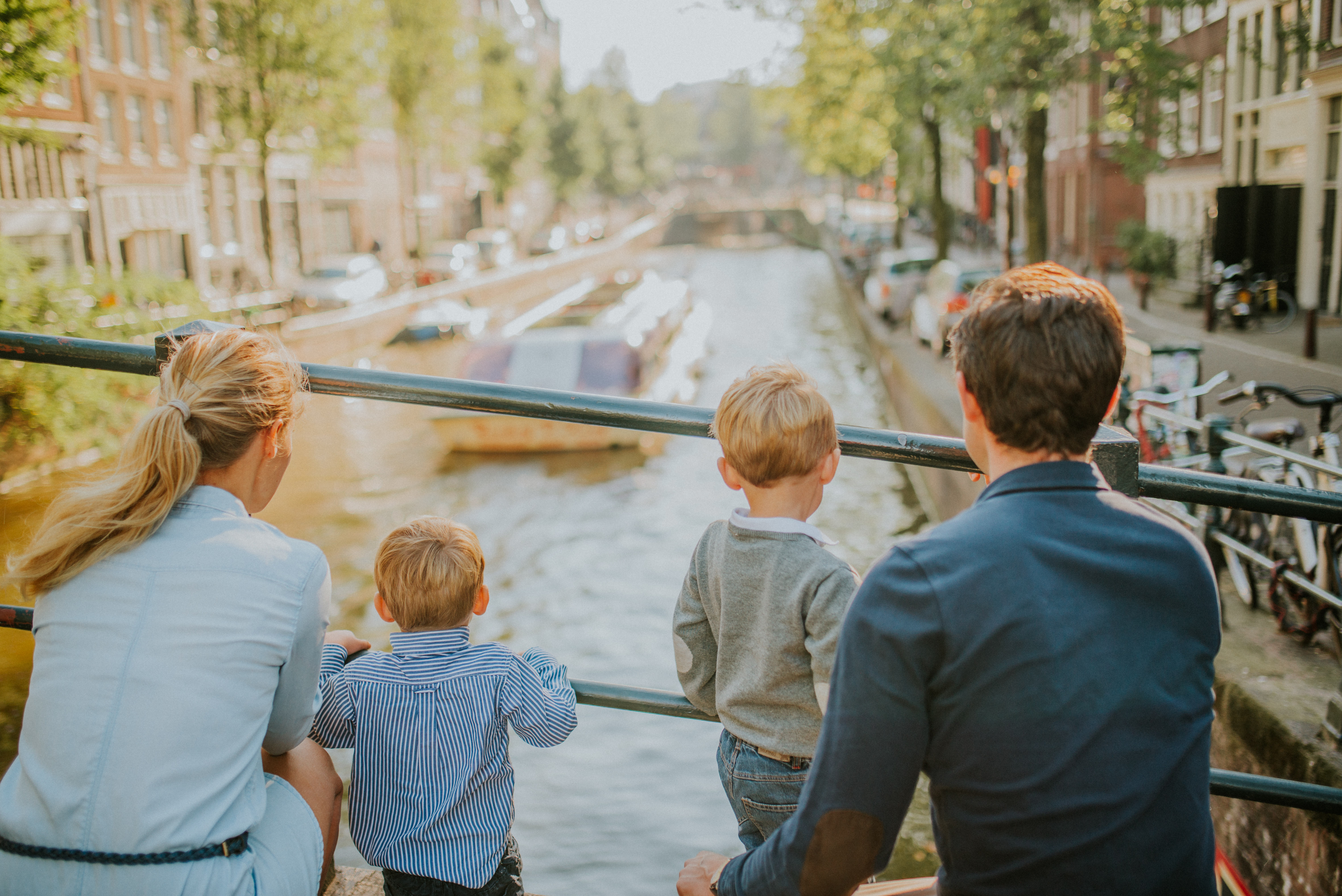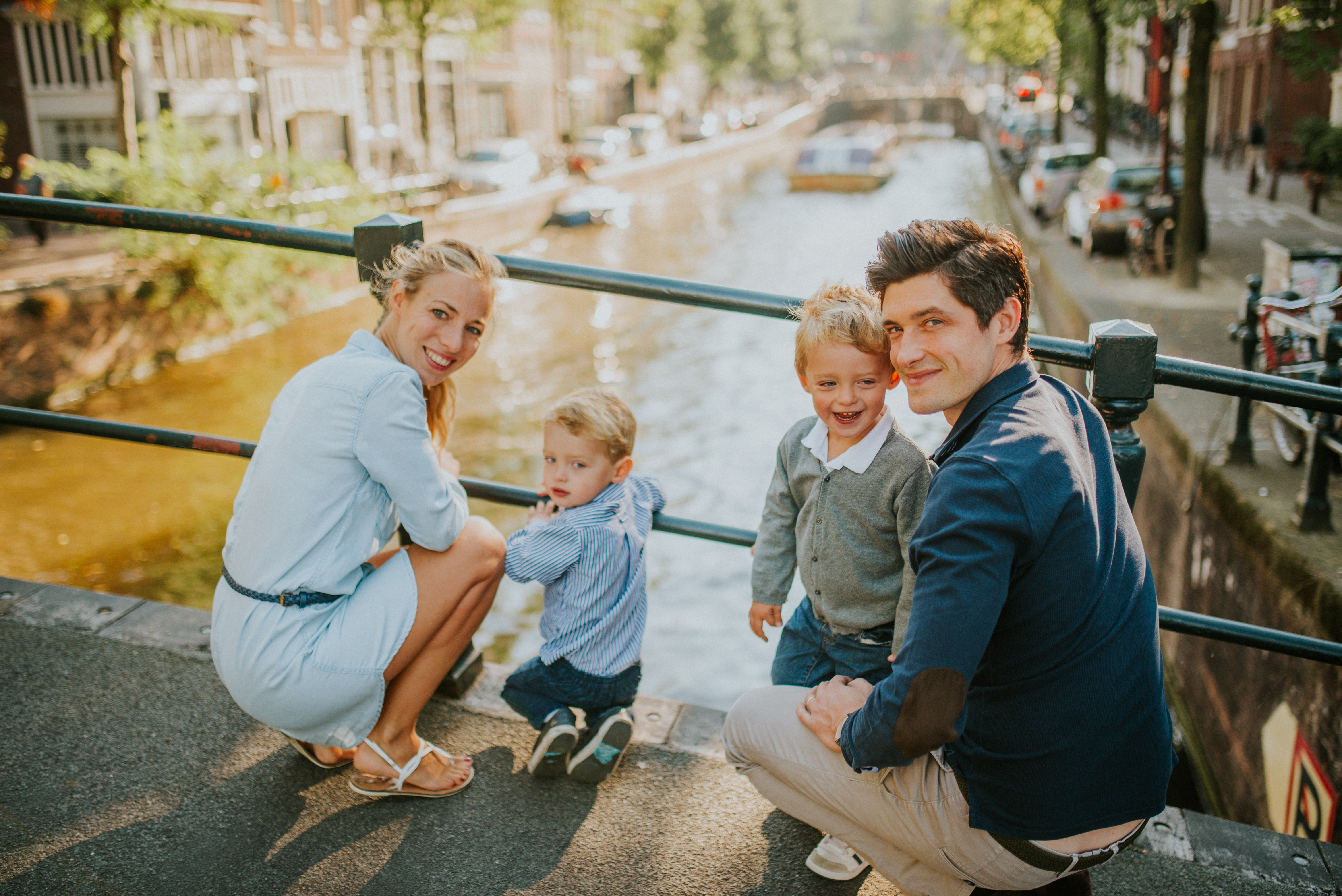 Amsterdam Photographer
This is the beauty of a lifestyle family photography to capture that emotions and memories.
This family came from work to the Netherlands they don't know for how long they will be living in Amsterdam and they love So much the beautiful old city with the combination of the bridges and channels, they now their kids will be so small just for a moment so they decided to have a photoshoot in Amsterdam.
The sun was shining, the weather was grate and we have so much fun together! we walk around the city and i was following the steps of this 2 little brothers. This age is so pure and funny and magical.
If you have a beautiful family and you would love to save memories forever contact me! life goes so fast and this exactly moment will never repeat again. Photography is something that will be for the rest of your life with you and maybe one day your grand children's will see that perfect and unique moment.
I do have beautiful prints and i create wall art for your beautiful Home then you can enjoy that perfect moments always. If you want to know more about the products i have please contact me, we can have a pre session to meet each other and we can create together your beautiful session.
follow me on Facebook 
SaveSave
SaveSave
SaveSave
SaveSave
Comments
comments