Amsterdam Photographer
I do believe that photography is not only about to take beautiful photos it is also about to connect have a nice experience and catch the perfect moment.
Like love, emotion, happiness, joy, hope, gratitude, because what is happening in that little moment, that little magic expression, and also the whole experience that we will have working with each other!
I do photograph couples, mums expecting babies, families that don't see each other for a long time, little siblings expecting little baby brother or sister, anniversaries and i would dare to say all this people are incredible in love for each other, for that little baby that is just in this world, for that little kids that impatiently watch through the window waiting for mum and dad that arrive home, for that couple that are so much in love and they are celebrating more years together! I do work with happy people and if some one ask me what i do photograph i would say: I DO PHOTOGRAPH LOVE IN AMSTERDAM
I am so grateful every single day to be working as a photographer and to have the experience of meet all the amazing clients and they open their doors for me, they trust me, and we have this wonderful experience! Thank you to allow me to save this beautiful memories!
If you would like to work with me, you can always email me call me or send me a whatsapp message.
You can follow me here on INSTAGRAM
For headshots and business hier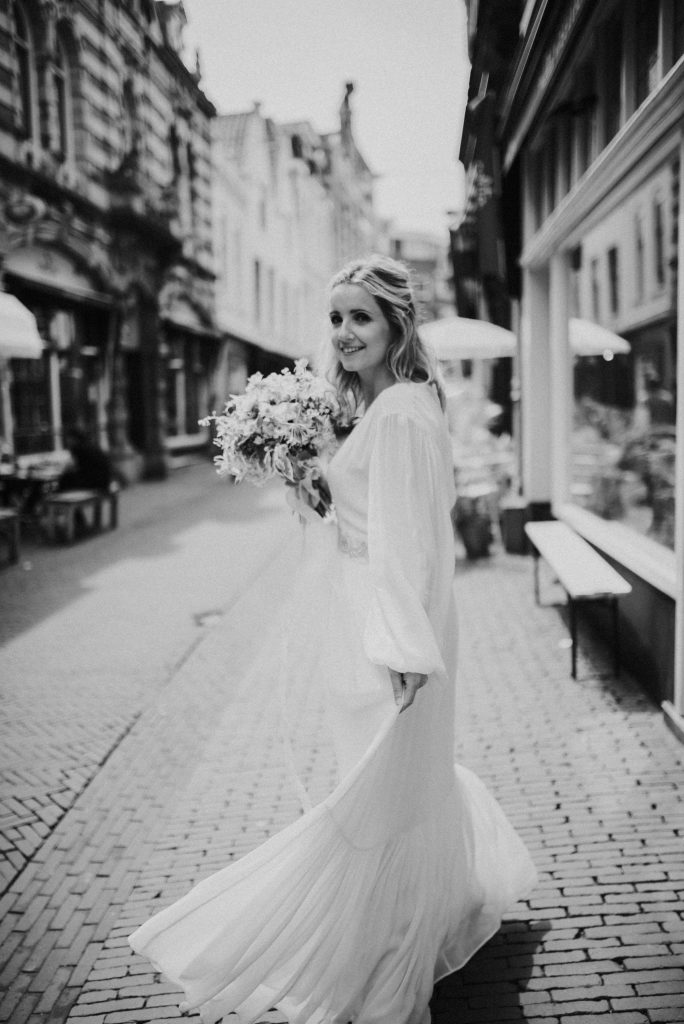 PREGNANCY