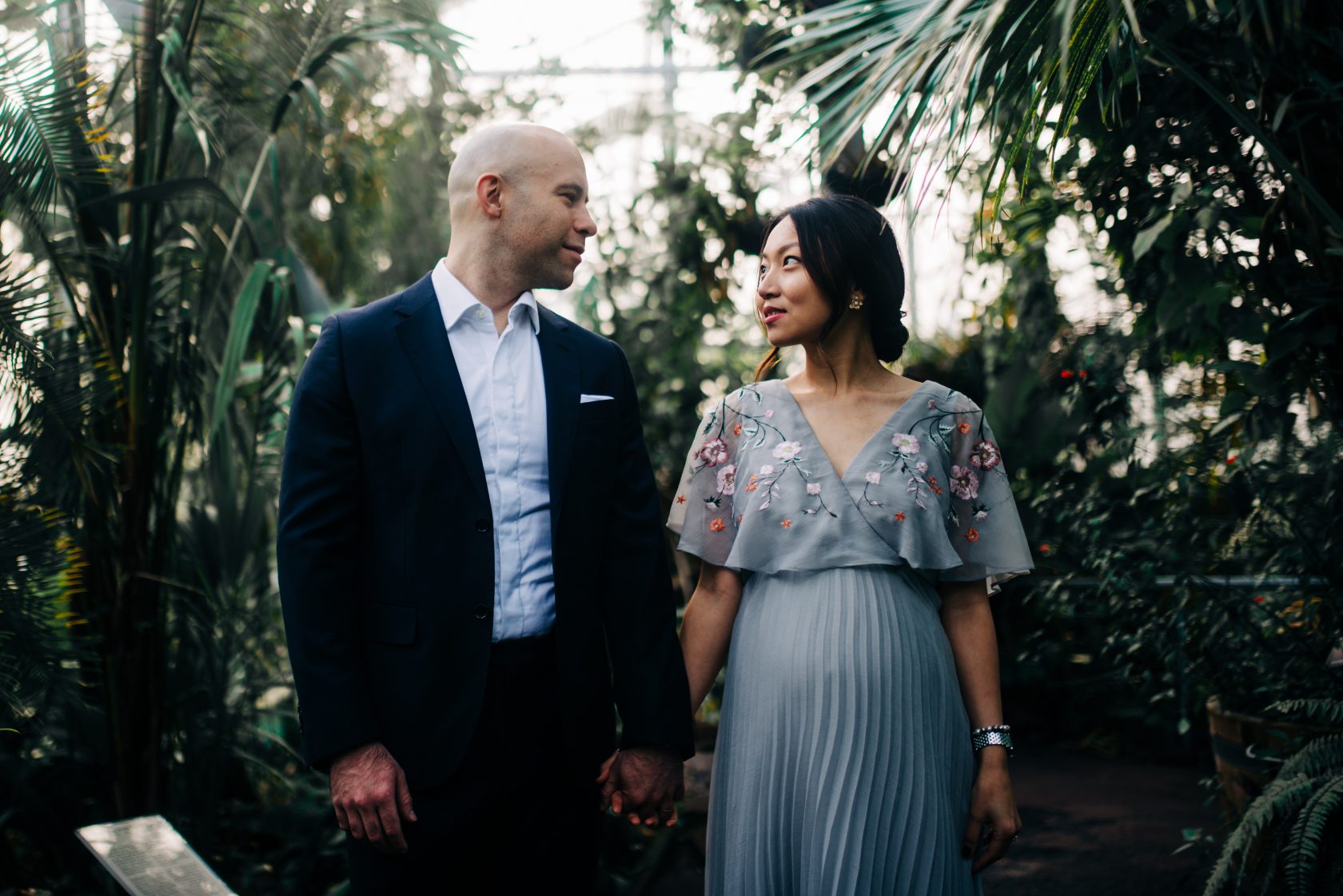 Pregnancy Photographer Amsterdam | Maternity Photography
9 months is the time you will carry your baby,
This precious moment will pass so fast that you would love to have this memories forever.
I remember when i was pregnant of my first child, was a unique and wonderful experience, the first time that i felt the baby inside me was a magic moment.
The midwife told me you will feel like a bubbles inside you, that was exactly the feeling i had.
I remember the kicking and the party, turning and dancing inside me.
This memories in combination with my pregnancy photos are just fantastic, please do not think twice if would be a good idea or not!
If you think to long you might miss this wonderful opportunity to photograph yourself while your baby is inside you and you will be never again pregnant from the same child!
Remember pictures are timeless and will transcend generations
Your kids will be looking at you photos and so your grandchildren's will do!
Pregnancy Photographer Amsterdam | Maternity Photography
If you would like to save this memories forever, please do it, call me and we can discuss where would you love to have your session done!
Summer locations: Beach, nature, park and city.
Photos as timeless memories.
You can follow me on instagram
and facebook