Lifestyle Photography Amsterdam
Sessions are structured to be fun, relaxed and interactive, where you and the little ones can be your exuberant, playful selves. – While we capture timeless moments of simple joy…[ and excitement, focus, confusion, fascination, naughtiness, stubbornness, silliness, and pure LOVE ]… Lifestyle Photography sessions Are in Amsterdam Haarlem, Utrecht and Amersfoort.
Real moments, real people.
Lifestyle sessions focus on documenting your family doing normal, every day things because I believe that there is beauty in those sometimes mundane activities. Lifestyle sessions are all about the little in-between moments because 20 years from now, you might not remember all the cute and silly things your kids did. They're all about fun, laughter, smiles, games, and tight bear-hugs, because those moments are what it's all about. Lifestyle sessions are about life, your life because no matter how messy, loud, and chaotic life gets, it's still authentically beautiful.
Often Lifestyle sessions take place in your home, because this is probably where you spend most of you time as a family. It allows you and your kids to feel more relaxed and comfortable during your session because you get to be your usual silly selves in your normal environment! Your kids can play with their favorite toys and you can play your favorite family games. Do you enjoy creating crafts or love baking as a family? These are thing that I can document during your lifestyle session, memories that you will be able to hold on to even as your children grow up and your family expands and changes.
While most Lifestyle sessions take place in your home, they don't have to! Does your family have a favorite picnic spot? Or do you love eating at a special ice cream parlor or cafe? These are things we can document during your lifestyle session as well!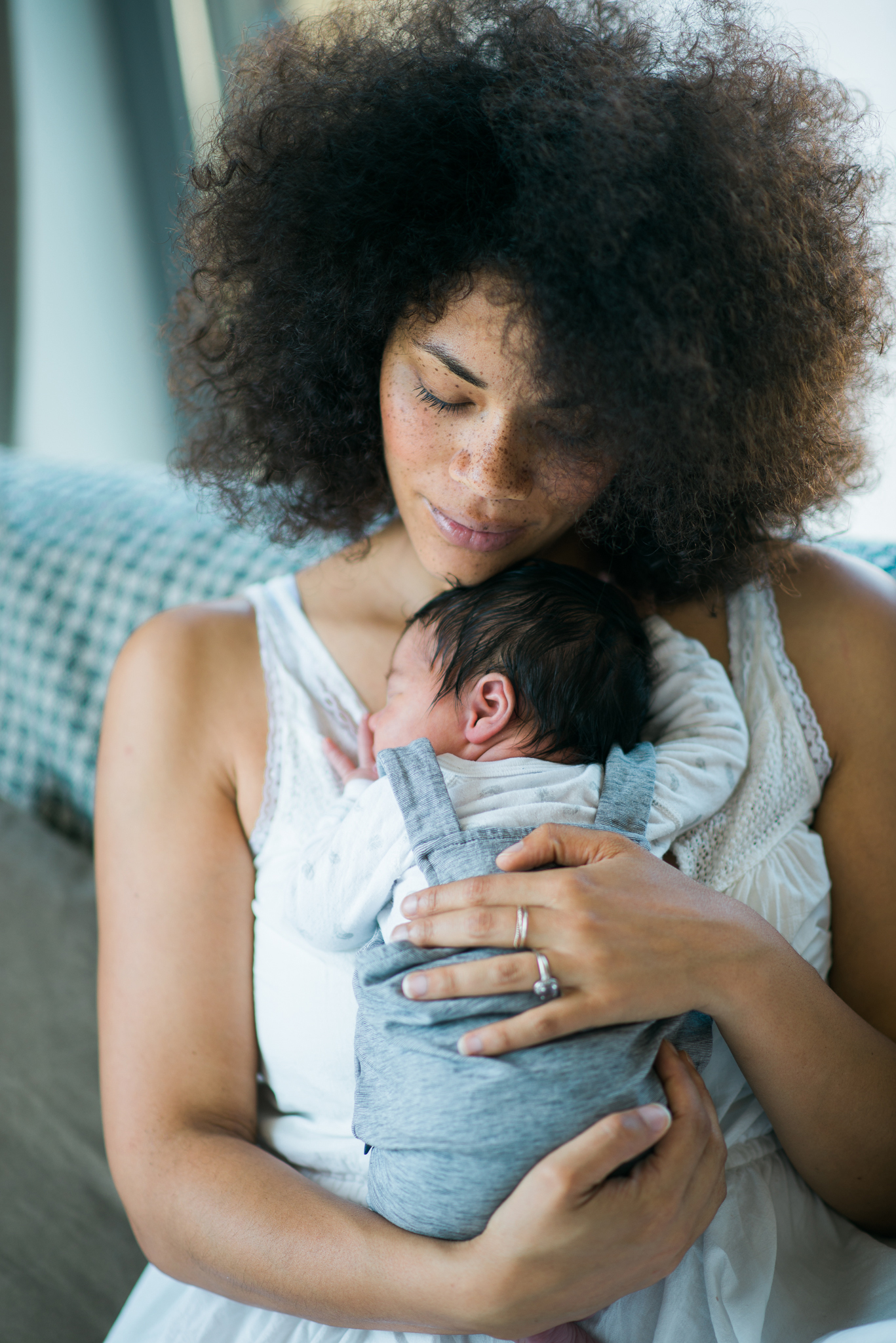 You can follow my work on Facebook
INSTAGRAM HIER